Local Attractions
Things To Do
Enniscrone Beach
Enniscrone Beach located on our doorstep is one of the safest and tidiest beaches along the west coast of Ireland. The 5-kilometre-long, golden, sandy beach located along Ireland's Wild Atlantic Way on the Sligo coastline, alongside the lively resort town of Enniscrone. It is a popular beach for swimming, having been awarded Blue Flag status.  Lifeguards watch over the area during the summer months. Surfing is also popular here, and there is a surf club located on the beach. The beach is renowned for its spectacular sunsets. Enniscrone Beach is a good place to come, at any time of year, for walks along the coast.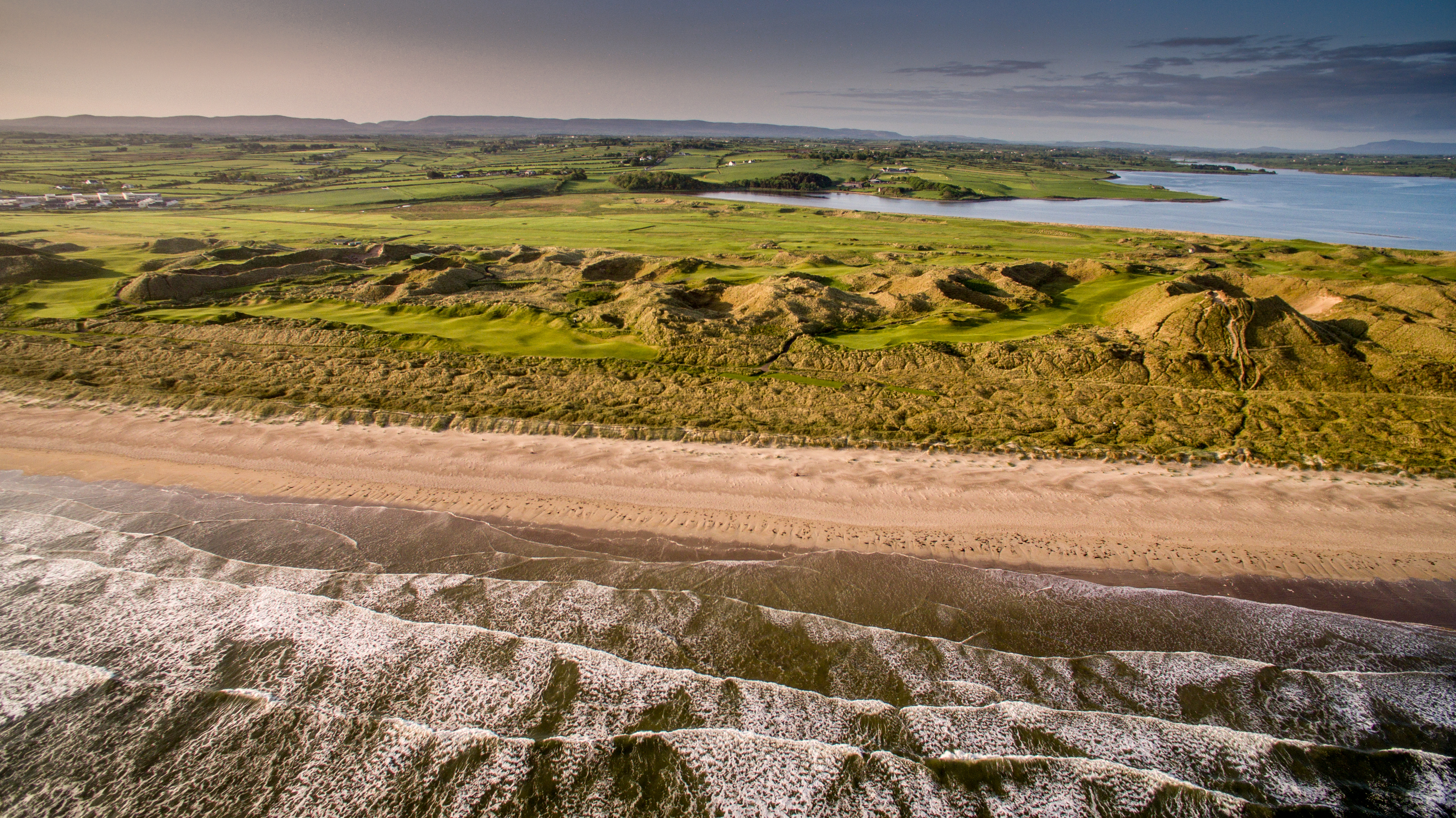 Surfing
Situated on the Wild Atlantic Way in the surfer's paradise of Enniscrone, it would be a shame to come here and not try your hand at surfing! If you think you have to be a seasoned surfer to join in don't worry Enniscrone beach is the Perfect place to start your surfing adventure. Shane the qualified instructor from Northwest Surf School is a local and your perfect guide to introduce your family to the calm and safe waves of Enniscrone Beach. If you are looking to surf on the Wild Atlantic Way then then check out are family surfing breaks here.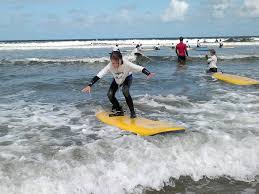 Kilcullen's Seaweed Baths
You cannot go to Enniscrone without venturing to Kilcullen's Seaweed baths, a guaranteed experience that will leave you refreshed and relaxed. If you're not up for a bath a visit to the baths to experience the building is well worth it. The doors opened in the baths back in 1912 the year of the "Titanic", for over 100 years and into the fifth generation of ownership, the Edwardian charm of this building is a must see.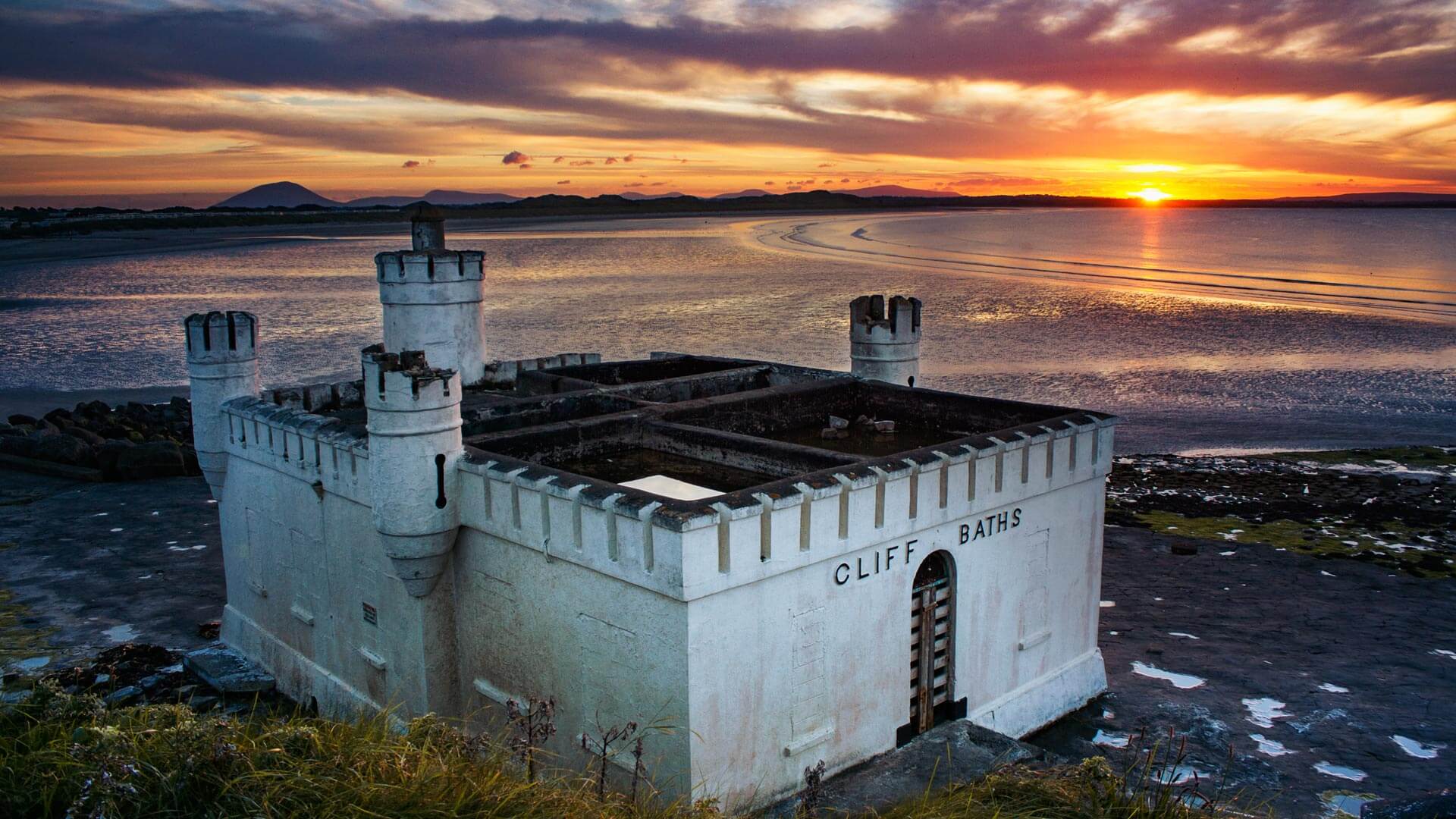 Water Point Aqua Park 
When you have had enough of the beach and the sand in your socks why not go to Enniscrone's very own Aqua Park - Water Point? It offers a little something for everyone. For Mum and Dad it has 18m pool, a health suite including Jacuzzi, sauna and steam room. For the kids there will be only thing that they want to go on and that is the 65-metre flume water slide. For the younger children there is a separate children's pool.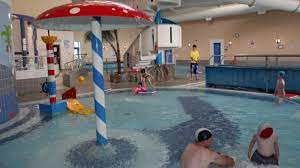 Ballina Treasure Hunt
Do you want to spend a refreshing day outside?
Rachel's Ballina Treasure Hunt is an exciting outdoor activity for all ages. This scavenger hunt, designed by Rachel's Irish Adventures, will take you on an interactive discovery trip around Ballina's famous Belleek woods.
Are you ready for a fun outdoor game?
Let's go and explore nature, discover Ballina's hidden gems while solving entertaining riddles. Rachel's Ballina Treasure Hunt is thoughtfully designed to provide an enjoyable time for the whole family. Follow the clues, find secret locations, and discover more about Ballina's colourful history.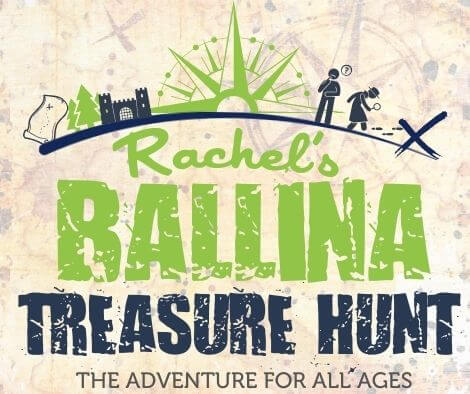 https://rachelsirishadventures.com/
Hazelwood Forest
Located on the shores of Lough Gill, a few miles from Sligo town centre and less than an hour drive from Diamond Coast Hotel, Hazelwood Forest provides peaceful forest walks with views of Lough Gill and the Garavogue River.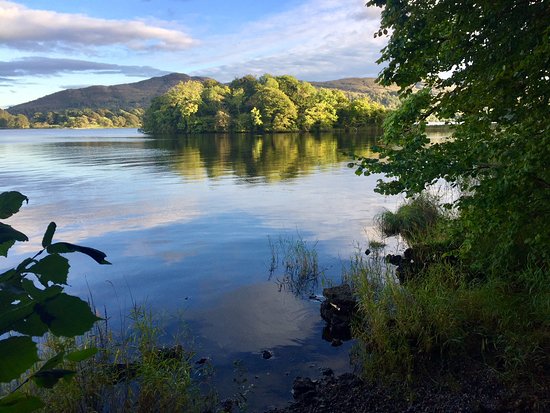 www.sligowalks.ie/walks/hazelwood/ 
Mulranny Causeway 
The unique Mulranny Causeway, an hour's drive from Diamond Coast Hotel, was built across Trawoughter Bay in 1889 and links the village to the spectacular marine coastal environment including Mulranny's blue flag beach, Rosmurrevagh Machair, Mulranny Salt Marsh and Mulranny Pier.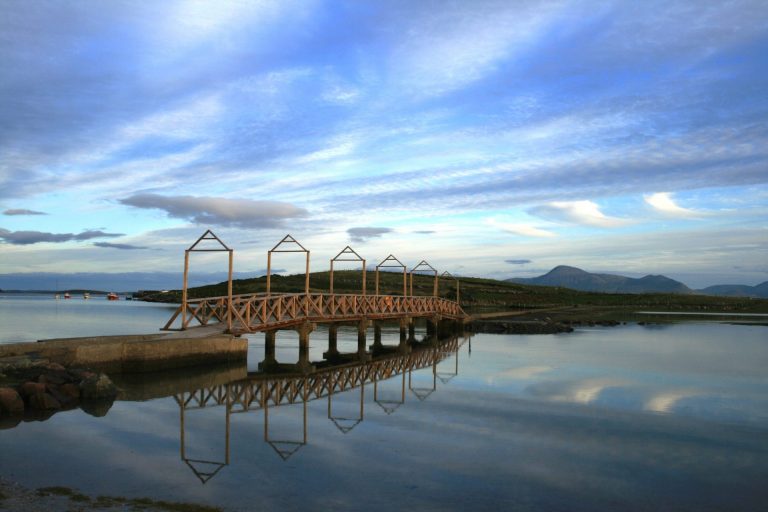 https://mulranny.ie/mulranny-causeway/
Rosses Point
Situated on the north west tip of Europe, a 55 minute drive from Diamond Coast Hotel, Rosses Point stands on the far reaches of the Wild Atlantic. A picturesque village, it harks back to a simpler time and its rugged beauty oozes other worldliness and boasts some of the very best scenery to be found on the Wild Atlantic Way trail.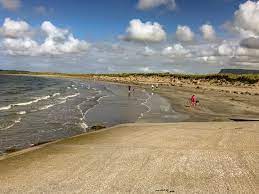 https://rossespoint.ie/history-and-folklore/
Knocknarea Mountain
If you are in Sligo and find yourself aching for mountains and looking for a physical challenge, then Queen Maeve Trail is a hike not to be missed. This very short 1.5 h round trip – this, of course, can change depending on your fitness level and how many times you stop for photos, will wow you with beautiful boardwalks, sweeping ocean vistas and lovely forests.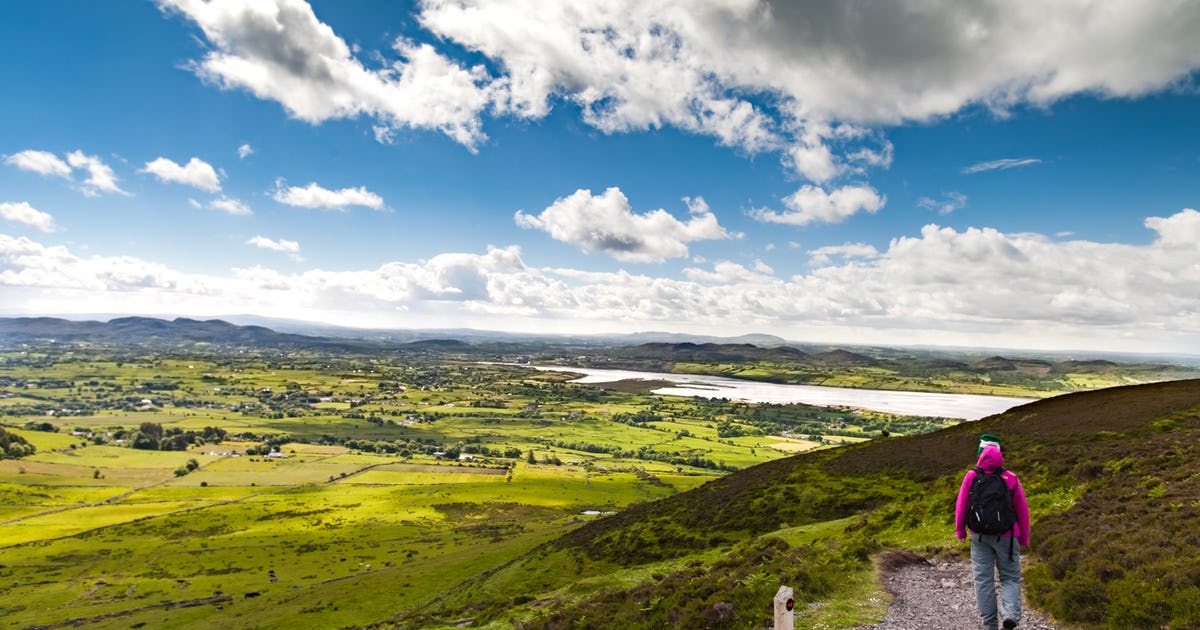 Mullaghmore Village
Located on the shores of Lough Gill, a few miles from Sligo town centre and less than an hour drive from Diamond Coast Hotel, Hazelwood Forest provides peaceful forest walks with views of Lough Gill and the Garavogue River. Mullaghmore Head is renewed as Ireland's ultimate big wave destination and when the conditions are right you might be able to gasp in awe as local big wave surfer Conor Maguire tames soaring swells. In addition to immense swells, you'll also find Classiebawn Castle, a stone harbour pier, built in 1828, a white sand beach that's perfect for swimming and staggering views over the vast Atlantic waters.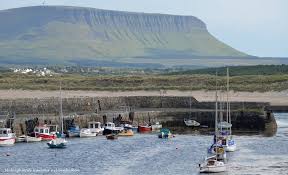 Ionad Deirbhile
Ionad Deirbhile is located an hour and 20 minute drive from the hotel, in Gaeltacht (Irish speaking) village of Eachléim in Blacksod on the Mullet Peninsula. Ionad Deirbhile is home to a Centre which houses a wealth of information relating to local folklore, archaeology, local history and an account of a former way of life for example currach fishing, construction of old houses native to this area etc. This information is presented in both Irish and English.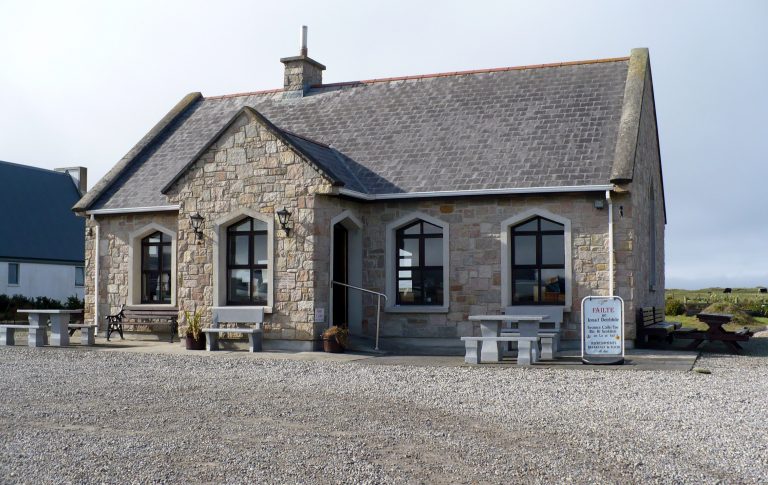 Rockfleet Castle
Dating to the mid 16th Century this is one of the former residences of Gráinne Uaile / Grace O'Malley – Ireland's Pirate Queen. The entire castle can be explored for FREE. Rockfleet Castle is located approximately one hour drive from the Diamond Coast Hotel.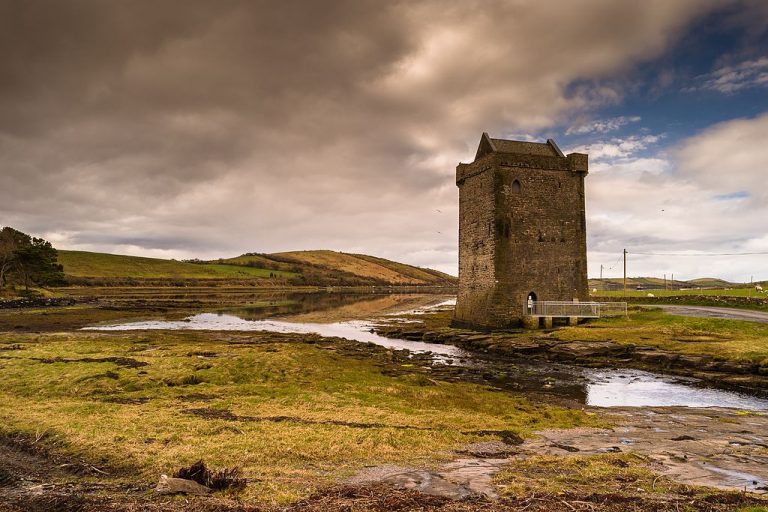 Rachel's Irish Adventures – Experience|Discover|Taste
Customised experiences
Do you want to discover the hidden gems of the west coast? Rachel's Irish Adventures specialises in tailor-made & private tours for families and small groups. Are you ready to explore the spectacular North Mayo coast from the historic port of Killala to the striking cliffs of Downpatrick Head or the wild surf coast of Sligo? Your local guide Rachel can take you on a bespoke adventure anywhere along the Wild Atlantic Way and beyond. Get off the beaten path and experience the best of the west with your trusted expert for cultural, hiking & cycling tours.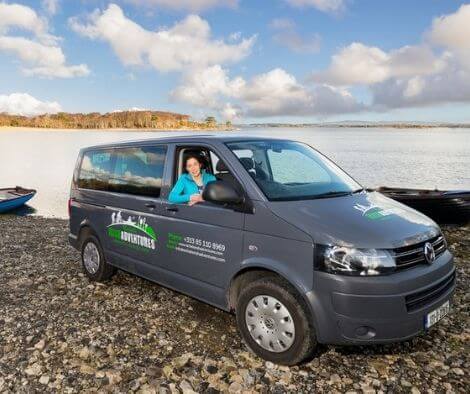 www.rachelsirishadventures.com
Whiskey Appreciation Session
"Whiskey Tasting with Personality" Rachel's fun & interactive Whiskey Appreciation Session will take you on an absorbing journey through the ages of Uisce beatha. Learn more about the painstakingly fine art of distilling the smooth, golden liquid and experience the aromas of specially selected samples. By the end of the Whiskey Tasting, you'll know what type of whiskey you like best, and you'll have gained a new appreciation for sipping and savouring its distinctive flavours. Best of all, you'll have the opportunity to sample a premium whiskey, specially selected by Rachel for the evening.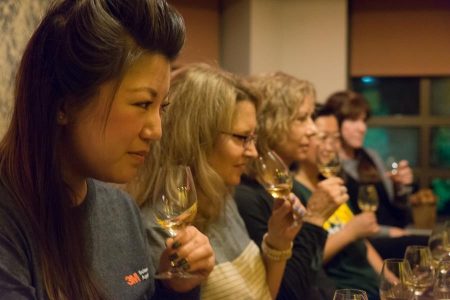 www.rachelsirishadventures.com
Ballina Bike Hire
Explore the Monasteries of the Moy – Ballina to Killala along the Greenway. What better way to enjoy the undulating and scenic West of Ireland than taking to the roads and greenways by bike? Bikes2Rent offers high quality bicycles for the whole family. Explore Belleek woods by bike, discover the Monasteries of the Moy and experience Mayo's wild & natural beauty at your own pace.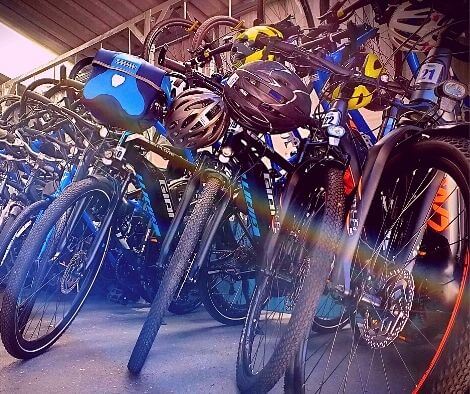 Ballintubber Abbey
Ballintubber Abbey, located one hour drive from us, was founded by Cathal Crobhdearg Ua Conchobair / Cathal O'Connor, King of Connacht in 1216.  Throughout it's eight centuries the Abbey has suffered a turbulent history through suppression and fire however, as poet Cecil Day Lewis described Ballintubber as, "The Abbey that refused to die". Did you know the building is older than the world famous Westminster Abbey (current building dates to 1245) and is the last Irish royal abbey in existence.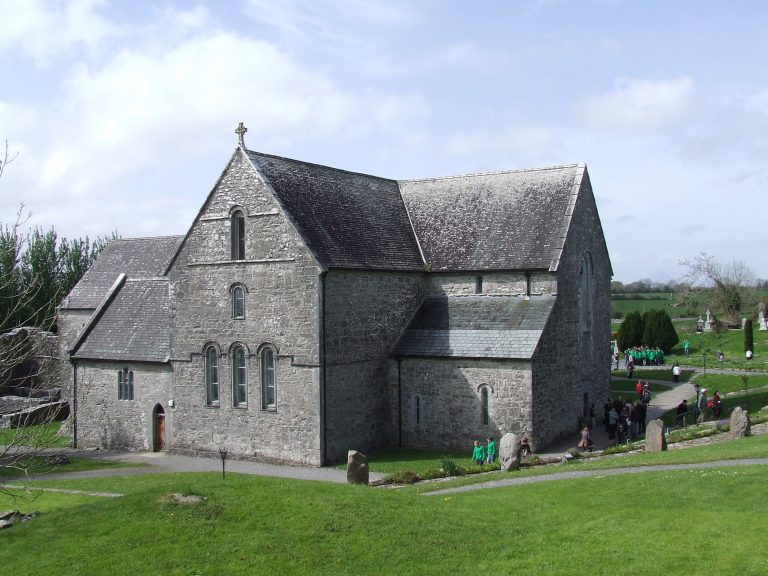 https://www.ballintubberabbey.ie/
The National Museum of Ireland – Country Life & Turlough House
Located in the village of Turlough just outside Castlebar, approximately 40 minute drive from Diamond Coast Hotel, The museum of Country Life is the ONLY National Museum to be located outside of Dublin. The museum exhibits the way of life of rural Irish people between 1850 and 1950, and is in the grounds of Turlough House.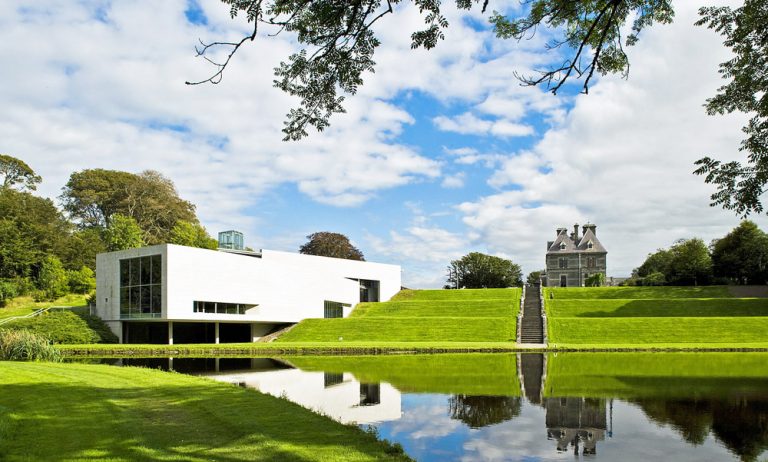 https://www.museum.ie/en-IE/Museums/Country-Life
McMahon Park & Clare Lake Claremorris
McMahon Park & Clare Lake, an hour away from us, is a popular destination for walkers, joggers, anglers and families when visiting Claremorris and home to a variety of native Irish trees. Clare Lake with a 4,000 year old Crannóg (a prehistoric dwelling on an artificial island) looks splendid in the sunshine and is safely fenced for protection of visitors and the ducks.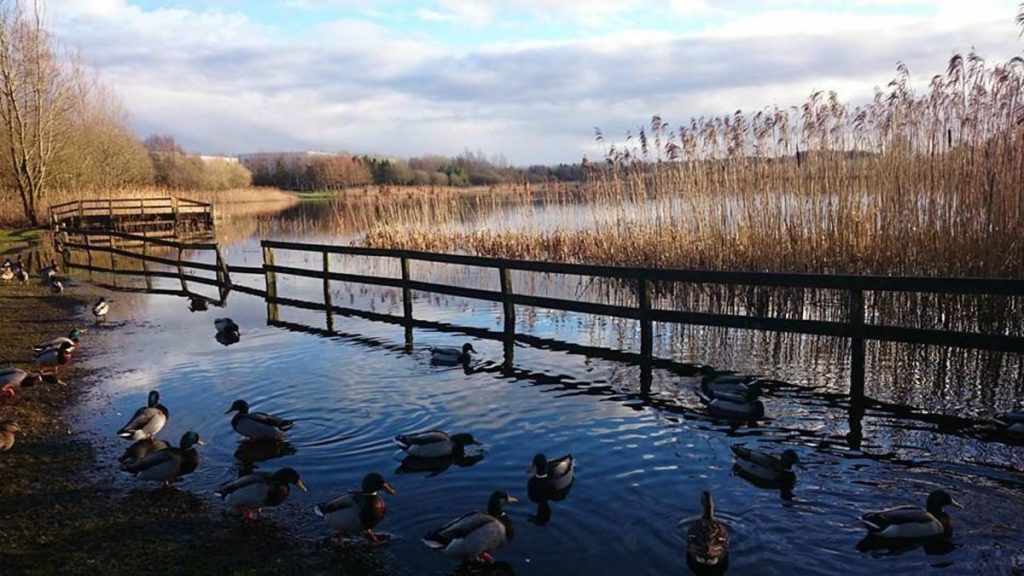 Ballinrobe Race Course
Ballinrobe Race Course is the only Racecourse in Mayo and is one of only four in Connaught and hosts nine race meetings annually.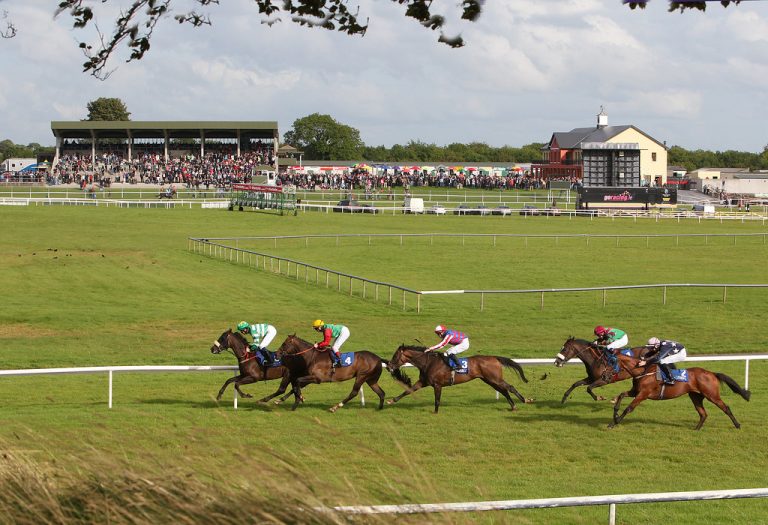 https://ballinroberacecourse.ie/
The Achill Experience Aquarium and Visitor Centre
Located on Achill Island, an hour and 40 minute drive from DiamondCoast Hotel, Achill Experience Mayo's only aquarium lets you explore and learn about many the different species of sea creatures from around the waters of Achill Island and from the World beyond.  Visitors will also learn more about the social history of the island and the famous 'deserted village'