Covid-19 Safety Measures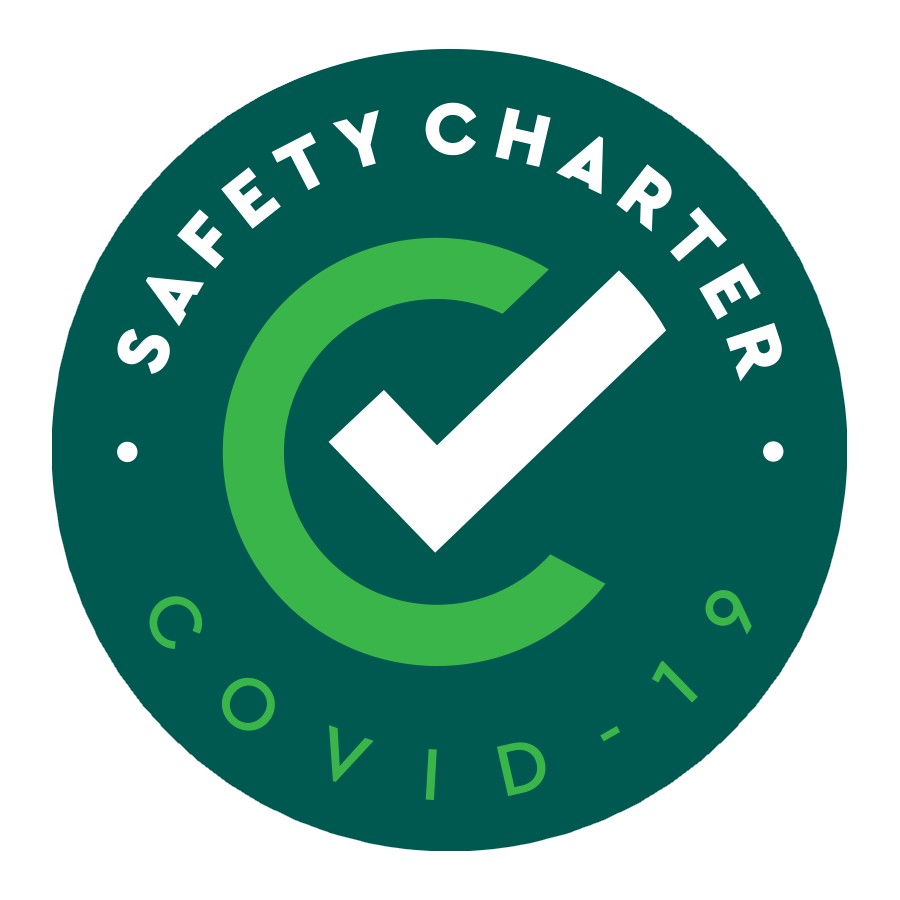 Thank you for considering The Diamond Coast Hotel for your stay. We want to assure you that your safety and wellness are of utmost importance to us. To ensure we continue to operate to the best standards, we are following the guidance and procedures recommended by the World Health Organisation (WHO) and the Irish Health Service Executive (HSE).
Our facilities will be opening in line with government directives. We will continue to keep up to date with all information on scheduled opening times and will react to this information to keep both our employees and guests safe.
We will be limiting the amount of guest amenities in guest rooms to ensure we are adhering to our strict cleaning and sanitising policies; this will also include in room servicing. Our staff will only service a room if the guest has vacated prior to the time the cleaning is due to take place. We will also limit our contact time in each room during a multi night stay. We are also happy to supply fresh towels and toiletries should you wish to have a contactless stay.
Adding to our already rigorous standards of health and safety, Coronavirus/Covid 19 specific measures, with enhanced procedures and training have been introduced, all of which are aimed at ensuring our staff and guests are protected and are listed below:
* Introduced signage, protective screens and other measures to protect both our staff and customers
* Introduced social distancing throughout the public areas, removing furniture where necessary to ensure adequate spacing for our guests and staff
* Introduced sanitiser stations in the public areas and we encourage all our guests to wash their hands regularly   
* Enhanced our cleaning protocols to include additional sanitation and cleaning routines
* Our cleaning standards in bedrooms have been enhanced and staff have been trained to be extra diligent ensuring surfaces are being sanitised fully including door knobs, handles, light switches, telephone, TV remote, hair dryer and taps
* All windows in the bedrooms will be opened for full airing throughout the day
* In public areas, door handles/ handrails, door knobs, elevator switches and all high touch surfaces are being attended to on a regular basis
* Ongoing training is being carried out so as to ensure any new standards recommended are introduced immediately
Should you wish to change an existing booking, make a reservation now or if  have any questions, we are here to help, please contact us on info@diamondcoast.ie
We will also have some extra special offers to look forward to and if you would like to be included in our mailing list please let us know or sign up here
As always, we offer hassle-free booking and ease of communication with our team when you book direct on our websites. We remain committed to offering you flexible booking options to ensure responsible and safe travel. We thank you for your continued support. We look forward to continuing to welcome you all to the hotel and committing to the highest level of safety around this issue.
Should you have any queries or concerns please do not hesitate to contact us!