Bagatelle
8th June
The Diamond Coast Hotel is proud to welcome Bagatelle LIVE on our stage on 8th June for a special night of music. 
Bagatelle started in 1978 at a time when original bands weren't all that successful in Ireland. In fact the idea of a band touring nationwide with a full original music set just didn't work out ……… for most! However, Bagatelle's music did work and over the course of their forty years, they've had several No.1 hit singles with iconic songs such as 'Summer In Dublin', 'Second Violin' and 'Trump Card'.
They have shared stages with legends and international icons such as Bob Marley, John Denver, The Pogues, Duran Duran, The Pretenders, Van Morrison, U2, UB40, George Michael and Jose Feliciano, to name just a few.
Just two years ago Bagatelle completed their "Final Year Tour" and retired (for all of about 3 months!). Bored not touring, the band then played a major series of "One For The Road" sold out gigs.
Tickets available for €25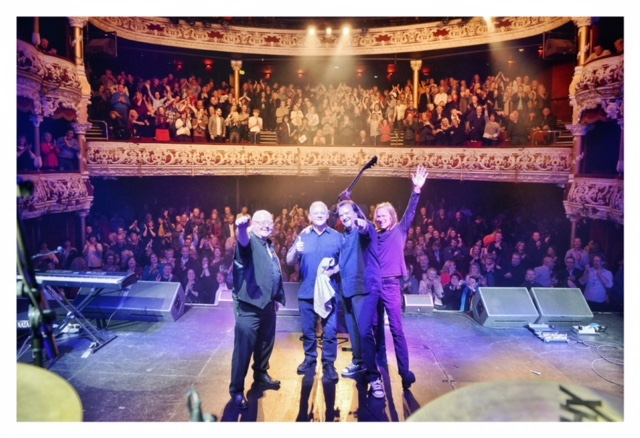 Join us for a night to remember and enjoy the true legends live on stage. Make the most of your night and book one of our overnight concert packages!